2022 the Deming Prize Winners Announced
2022.10.4
The Deming Prize Committee has determined and is pleased to announce this year's winners as follows. The Deming Prize Award Ceremony will take place at KEIDANREN KAIKAN on Monday, November 14, 2022 from 16:40 to 17:40. Due to prevention of COVID-19, the ceremony this year will be carried out only with invitees of parties concerned. For general public, the ceremony will be delivered online.

The Winners Presentation by this year's award winners will be held from 13:00 at the same venue.

*The Award Ceremony and the Winners Presentations will be live broadcasted online. Details will be announced soon.

1. The Deming Prize for Individuals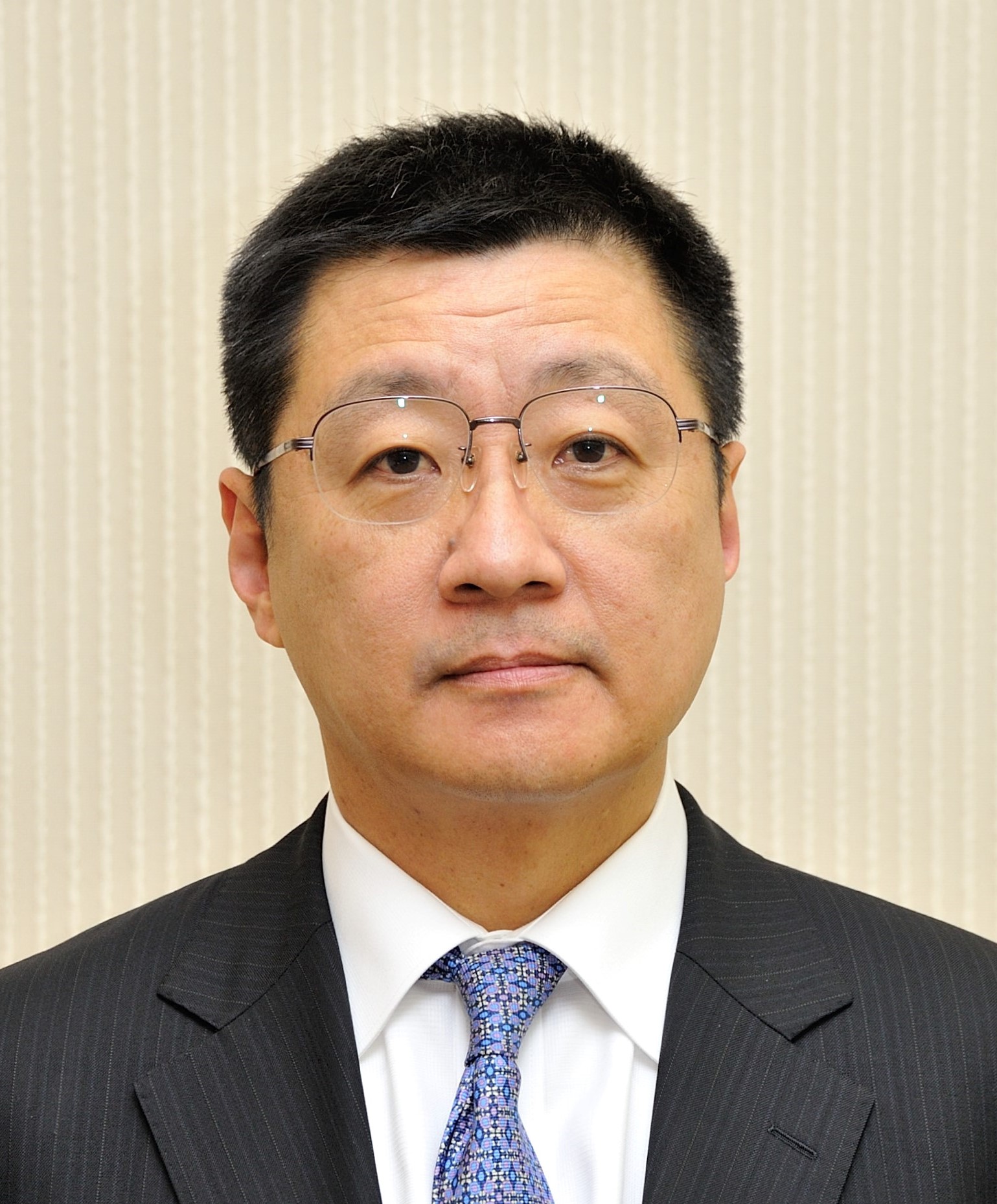 Dr. Masahiko Munechika

Professor, Faculty of Science and Engineering
School of Creative Science and Engineering, Department of Industrial & Management Systems Engineering,
Graduate School of Creative Science and Engineering, Department of Business Design and Management,
Waseda University
2. The Deming Distinguished Service Award for Dissemination and Promotion (Overseas)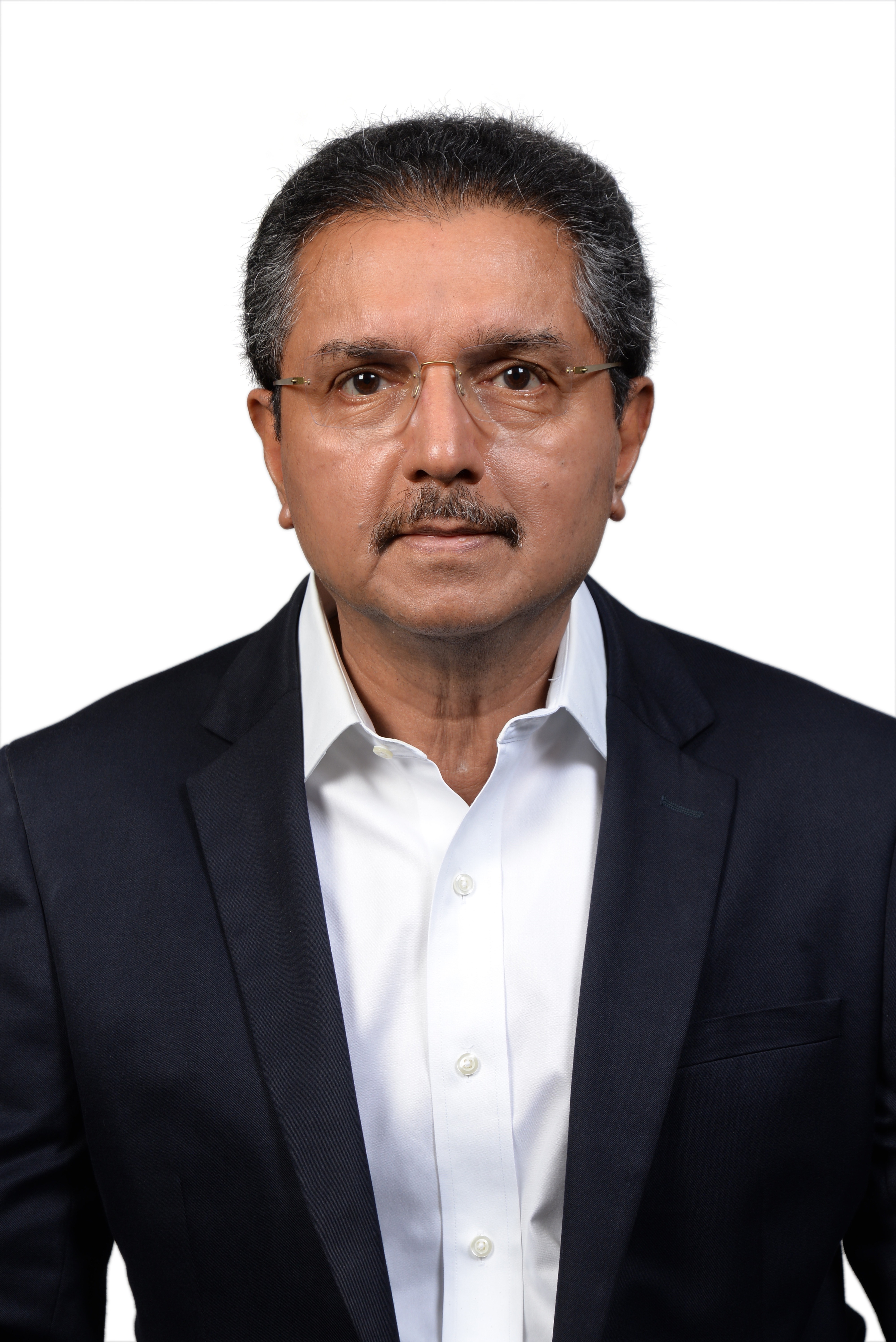 Mr. L. Ganesh (India)

Chairman, Rane Group
3. The Deming Prize
ASO IIZUKA HOSPITAL (Japan)
Dr. Akihide Masumoto, President

Apollo Tyres Limited, Chennai Plant (India)
Mr. C Thomas Mathew, Unit Head

Cataler (Wuxi) Automotive Environment Technology Co., Ltd. (China)
Mr. Tadaaki Okazaki, Chairman of the Board, General Manager

4. The Nikkei QC Literature Prize (available in Japanese only)