International Conventions
ICQCC'19-Tokyo Special Lecture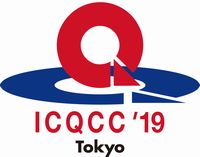 "Creating a brighter future through TQM and QC Circle activities"

September 23-26, 2019
Keio Plaza Hotel Tokyo, Japan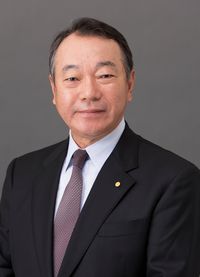 "Historical footsteps of QC Circle Activities-Case of Toyota Motor Corp.-"

Mr. Shinichi Sasaki
Chair, Organizational Committee, ICQCC2019-Tokyo
President, QC Circle Headquarters of Japan/President, JUSE
Ex-Vice President, Toyota Motor Corp.

Lecture summary:
Toyota introduced Total Quality Control (TQC) in 1961, which initiatives gradually expanded beyond plants to include all of its operations: purchasing, sales, quality assurance, engineering and production engineering. It increased the number of issues for its QC Circles (Quality Control Circles) to address in eliminating defects, turning QC Circles into a central force in the movement to eliminate defects throughout the company. This lecture encompasses how QC Circles developed in Toyota and what are the outcomes from the eyes of Vice President, playing a vital role of CQO at the corporate level, by introducing milestones of QC Circle activities at Toyota.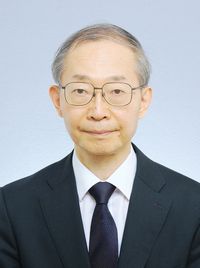 "QC Story for Preventing Problems beforehand"

Dr. Takeshi Nakajo
Chair, Program Committee, ICQCC2019-Tokyo
Professor, Chuo University

Lecture summary:
As a result of many people working on problem solving, the incidence of individual problems has become very low. On the other hand, these problems are hidden in the workplace without much consideration, and often become serious problems when they appear on the surface. The principle is the same as the conventional problem solving, except that the problem prevention is focused on the "problem that may occur" instead of the "problem that has occurred". However, many people are struggling with how to work on it. This presentation introduces the "QC story for preventing problem before hands" proposed in a series of "QC Circle" Journal in 2008. This new QC story can be used in a variety of cases where it is needed to prevent the problems caused by human errors or equipment failures, to ensure workplace safety, to increase productivity, to start up new products and services without troubles, to prepare for natural deserters etc.